BBO COMPANY POLICY

WE FULLY GUARANTEE YOUR PURCHASE

If not completely satisfied, simply return items within the week for refund of the purchase price.

Sorry - No returns on seashells or pinecones, S&H

Belara Beach Originals

PO Box 1206, Kill Devil Hills, NC  27948

Lauriel English

OWNER AND ARTIST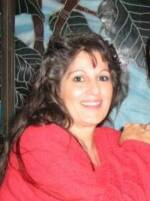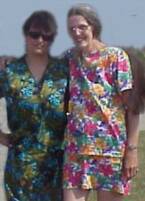 Welcome to the new BBO customer chat room!

Email me in advance to set up time, then 

Just sign in with your real name and we'll start chatting:)

This is a trial version for a new web feature so let me know how it works for you.  If this works, a permanent link will be established for on-line customer service & future DIY miniature classes!  

This site may not be available to some mobile phones and devices.